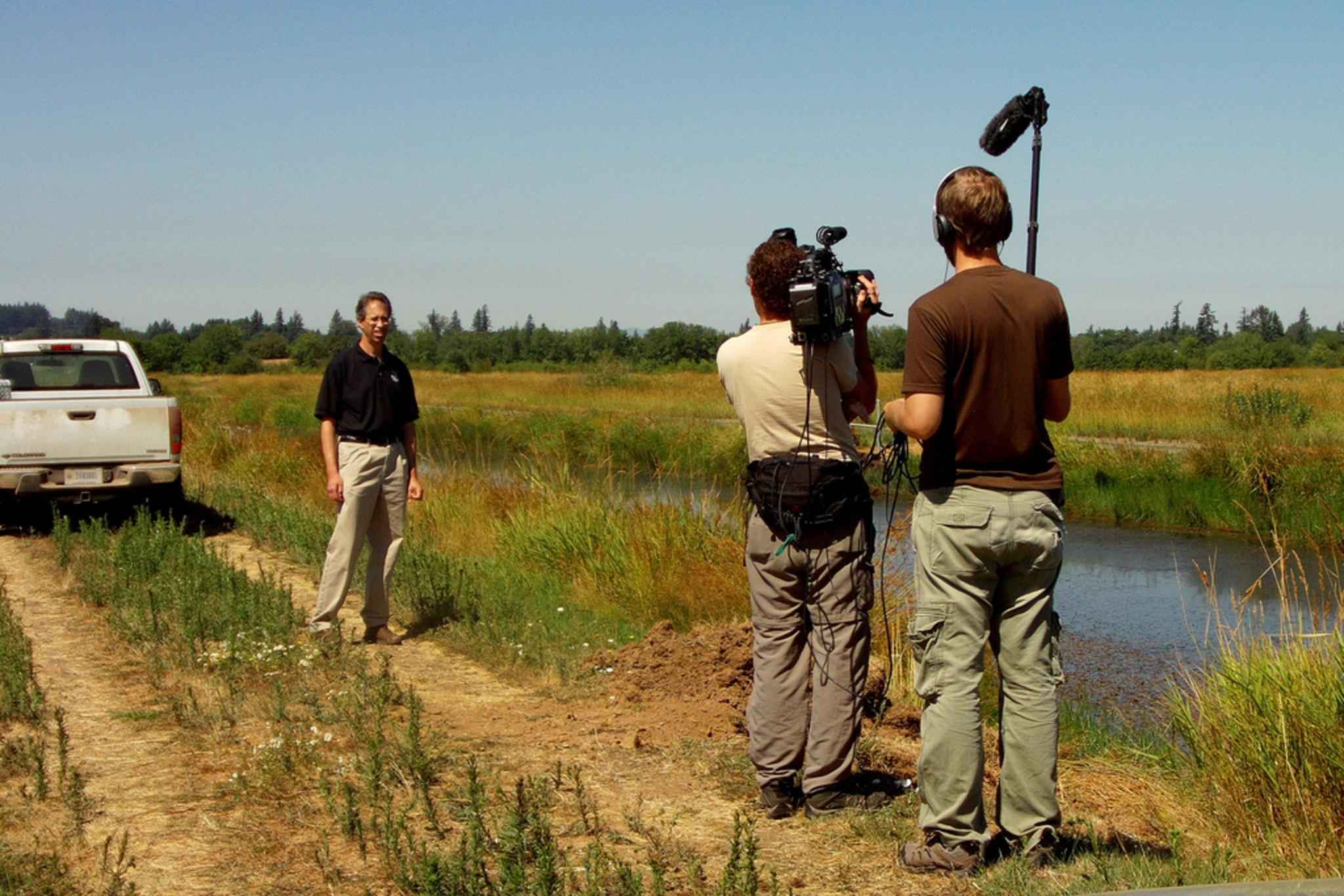 GENERAL / on TLC website: http://www.tlc.com/tv-shows/other-shows/about-our-shows/tlc-casting/
NOW CASTING TLC's RATTLED: Are You An Off Grid Couple Having A Baby?
TLC is now casting a docu-series that tells the stories of new parents as they navigate diapers, 4 AM feedings and everything in between. We are looking for heartfelt and compelling stories about the unforgettable journey of becoming parents and would like to share the experiences of couples living off grid as they plan to welcome their first born into the world.
If you and your spouse are currently expecting and want to share your story, please contact us at castingdirector@magilla.tv along with your names, ages, location, occupations, phone number, photos, due date and a few sentences about your story.