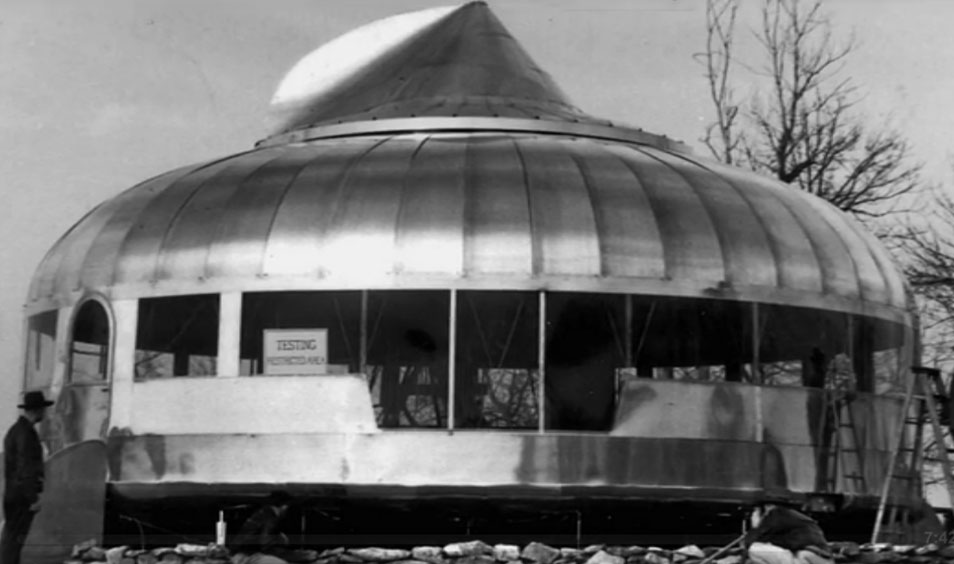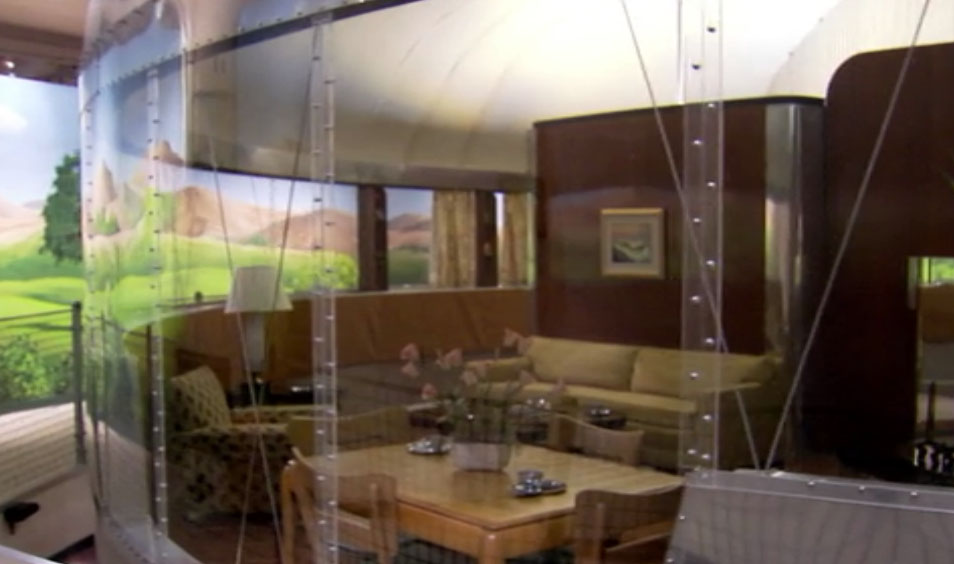 An awe-inspiring repository of dome home marvels!
At the world-famous Henry Ford museum, located just outside of Detroit, sits a massice round, metallic structure that could easily pass for a flying saucer or even an alien relic.
It's called the Dymaxion house.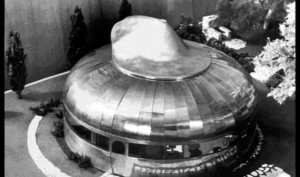 Fireproof, flood-resistant, and able to withstand earthquakes, it is one man's vision of the home of the future. It's shiny – It's circular…. and it even has a peaked roof.
CONCEIVED IN THE 1920s, this home was considered an inexpensive prefab dwelling, but the ultra-modern house features innovations that were well ahead of their time.
With space-saving rotating shelves and waterless toilets that would shrink-wrap waste for composting, the dymaxion house is a precursor of much of the thinking we now have
in the arena of alternative living…
So why didn't this amazing home take off when it was first designed?
Why aren't we all living in one of these amazing homes today?
The answer lies in the genius of it's designer, Buckminster Fuller.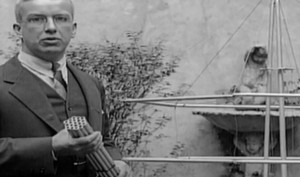 Buckminst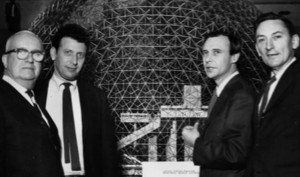 er Fuller was an eccentric inventor who definitely had interesting ways of looking at things. Many of fuller's far-fetched ideas still have an appeal.
In 1945, Fuller was a self-made inventor and architect obsessed with finding innovative solutions for society's needs. He went on to design geodesic domes and write several books on sustainable living, but he had very little success bringing his plans to life… until World War II, that is.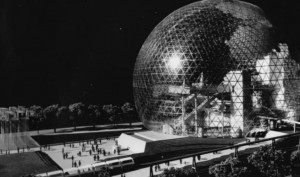 As millions of american soldiers returned from the battlefields of WWII the country was in the midst of a massive housing shortage. Fuller's Dymaxion house design was a spectacular solution. It was a design he had been developing for 20 years.
Its design was lightweight, and potentially easy to transport. It sits on a very, very small foundation, was cheap, easy to assemble, and could be put anywhere.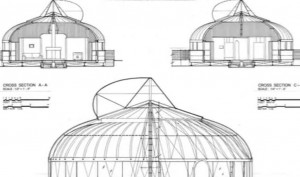 The dymaxion house was the right invention at the right time!
There was in fact a very, very positive reaction from interested parties and an awful lot of inquiries came in regarding the cost and availability, not to mention the preorders.
So why does the dymaxion house live in a museum and not on every one of our city streets?
Unfortunately the excuse was that "visionaries are often very good at getting things started, but not necessarily at sustaining them."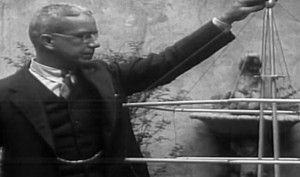 Fuller secures the backing of a group of investors, but he cannot resist tinkering with his design. He liked problem-solving. "People hid stuff when they saw him coming into the plant, because they knew there'd be just one more– one more adjustment."
In 1946, after months of delays and frustration, Fuller's investors give up on him.
The production of the new american home fails miserably. And instead, the country builds millions OF NEW SQUARE HOMES for its returning G.I.s
Sadly, Fuller's vision of the future, an America full of tiny Dymaxion homes is destroyed, All that remains is one soul surviving house, an intriguing example of what might have been.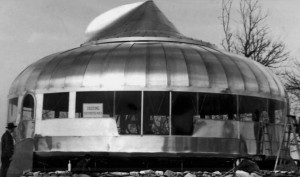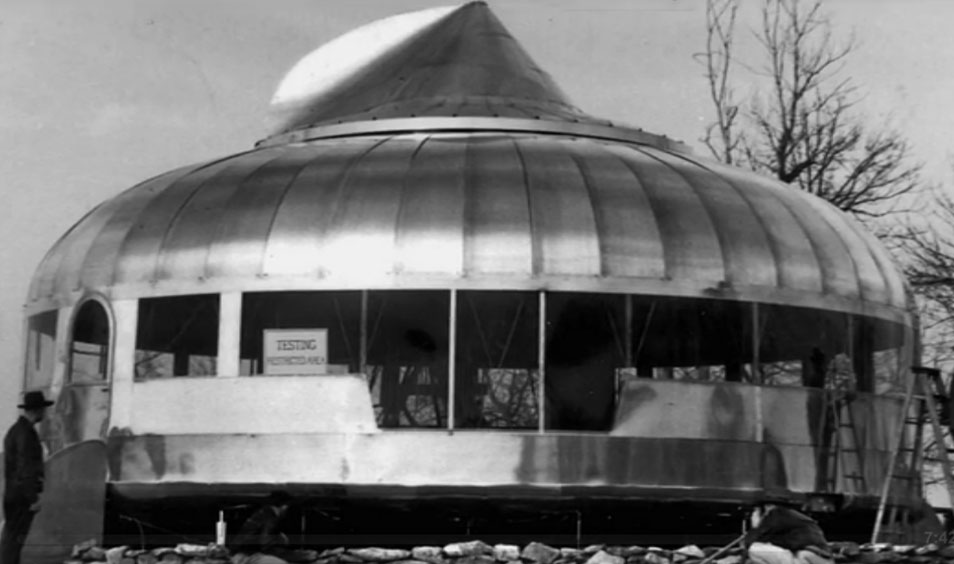 Other books tell us how to live the good life—but you might have to win the lottery to do it. Making Home is about improving life with the real people around us and the resources we already have. While encouraging us to be more resilient in the face of hard times, author Sharon Astyk also points out the beauty, grace, and elegance that result, because getting the most out of everything we use is a way of transforming our lives into something much more fulfilling.
Written from the perspective of a family who has already made this transition, Making Home shows readers how to turn the challenge of living with less into settling for more—more happiness, more security, and more peace of mind.
Learn simple but effective strategies to:
Save money on everything from heating and cooling to refrigeration,
laundry, water, sanitation, cooking, and cleaning
Create a stronger, more resilient family
Preserve more for future generations
We must make fundamental changes to our way of life in the face of ongoing economic crisis and energy depletion. Making Home takes the fear out of this prospect, and invites us to embrace a simpler, more abundant reality.