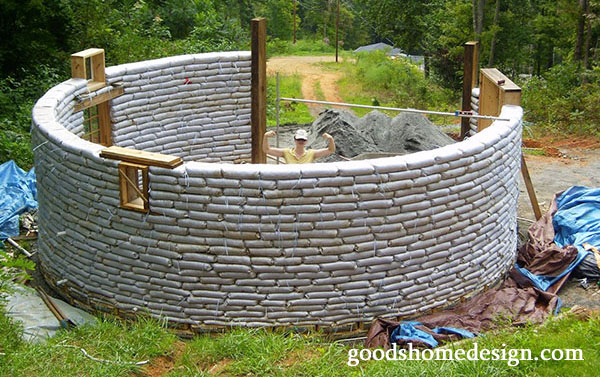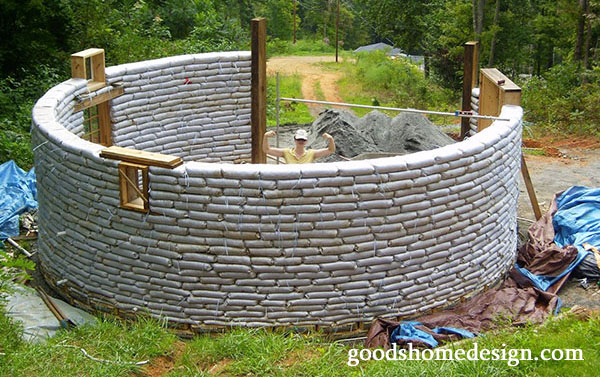 E

arthbag homes are exactly what they sound like. They're houses built from bags full of earth.
Earthbag building establishements, such as Cal-Earth, are becoming more prominant with increasing demand for roundhouse natural building. Looking for a very stable design which does not only come cheap from the start but also makes you save money in the long run? Here is a
inspirational step by step guide which shows how anyone can build their own sustainable home with earthbags.
The tutorial has photos showcasing almost each step of the building process so if you decide to replicate the project, use it to help and guide you along the way. At the end you will have the comfort of 450 ft² with less than $5,000 spent overall.